We Sell Directly to the Public
So just get in touch to place an order! Email is best.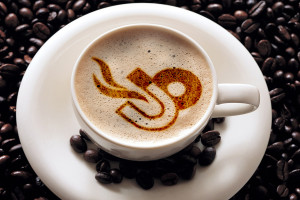 We decided right from our start that we never wanted to be a big company. Large enough so that people who love great organic coffee can find us? Yes. Behemoth? No.
That's why we sell directly to you.
While it is true you might find Ubean for sale in an upscale chocolate shop, a five star hotel gift shop or even at some finer Airbnb's you can order directly from us. Just get in touch and let us know what you need. We don't want you to be just an order number so Click Here to email us today!